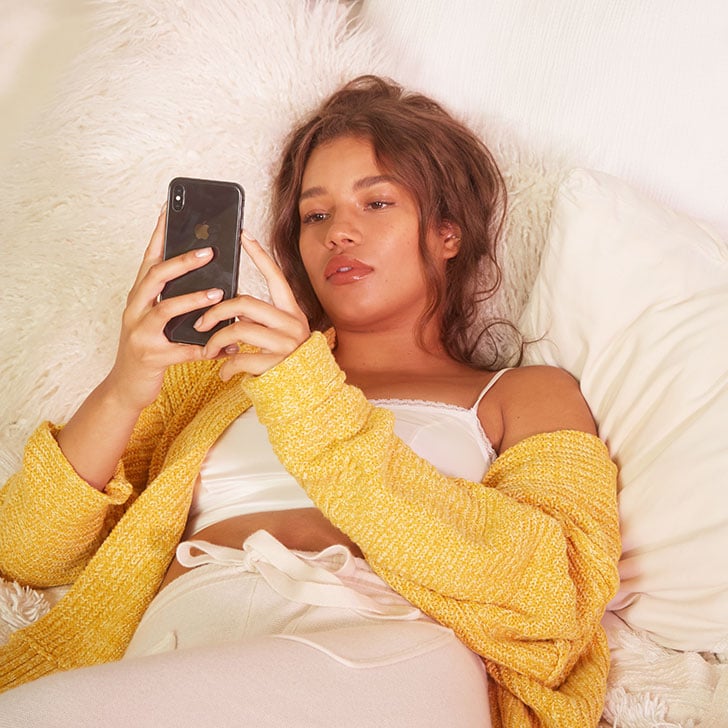 The new norms and realities of COVID-19 — self isolation, we're looking at you — have changed the way we live. Add to that a pretty negative news-cycle and economic uncertainty, and just WOW . . . it's a lot to deal with. This is why we want to hear from you.
We want to know how you're feeling and coping right now so that we can create the kind content you need and crave to navigate the coming months.
Take the survey here! It takes 10 minutes and will put you in the running to win $500 to spend on Uber Eats. For reals.
Image Source: POPSUGAR
General Manager and Marketing leader, with over 20 years of progressive leadership experience in the CPG and retail industries.